CRESA's Green Legacy: Planting Trees for a Sustainable Tomorrow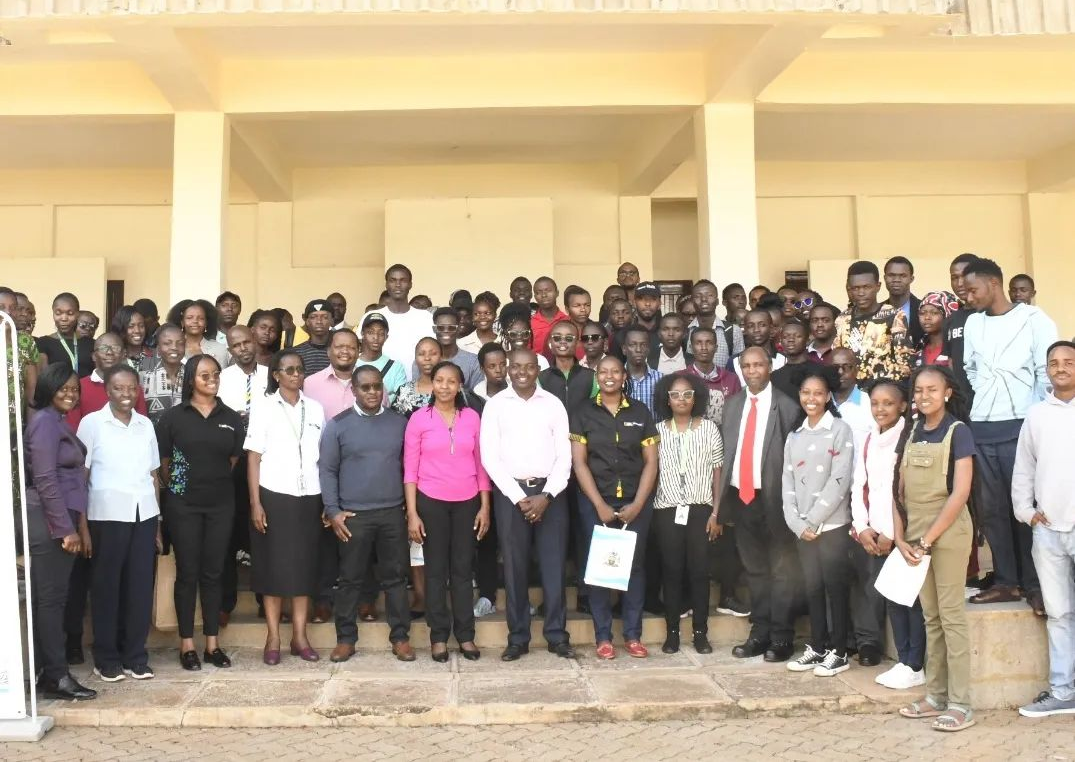 On the 18th of October 2023, the Construction and Real Estate Students Association (CRESA) embarked on a journey of environmental responsibility and community engagement. Teaming up with the Department of Real Estate, Construction Management, and Quantity Survey, as well as the esteemed KCB Bank, CRESA took part in a Corporate Social Responsibility (CSR) activity that involved planting 500 trees to foster a sustainable future.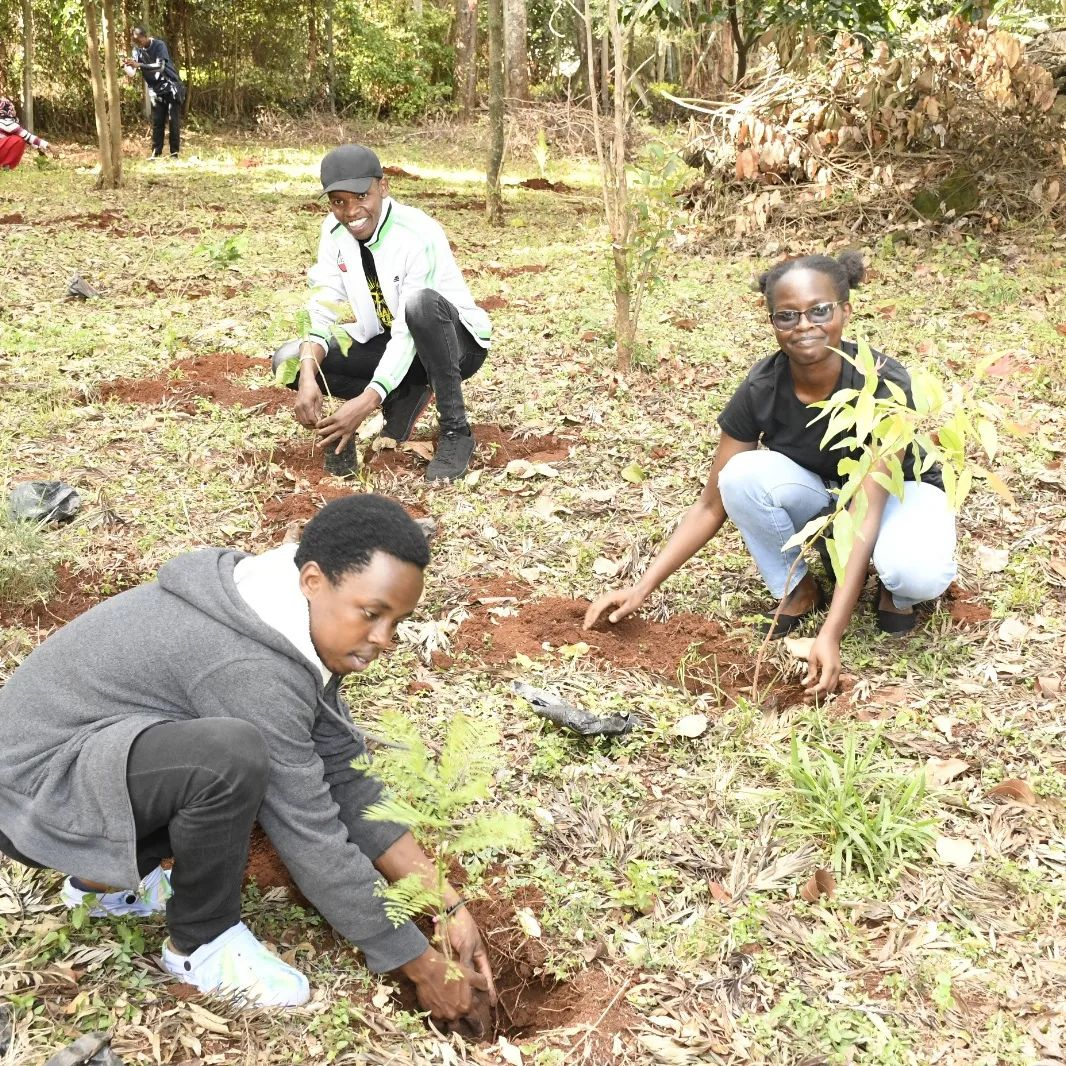 From 2 pm to 5 pm, CRESA, students, faculty members, and representatives from KCB Bank converged at the University of Nairobi Graduation Square for a tree-planting event that went beyond environmental actions. It was a celebration of shared values, collaboration, and a united vision for a healthier planet.

The event commenced with a gathering at the heart of the university, where voices were raised and spirits were united. Short yet poignant speeches emphasized the importance of environmental conservation. It was an opportunity to remind everyone that small actions can lead to profound change, echoing the famous words of Wangari Maathai, "It's the little things citizens do. That's what will make the difference, my little thing is planting TREES."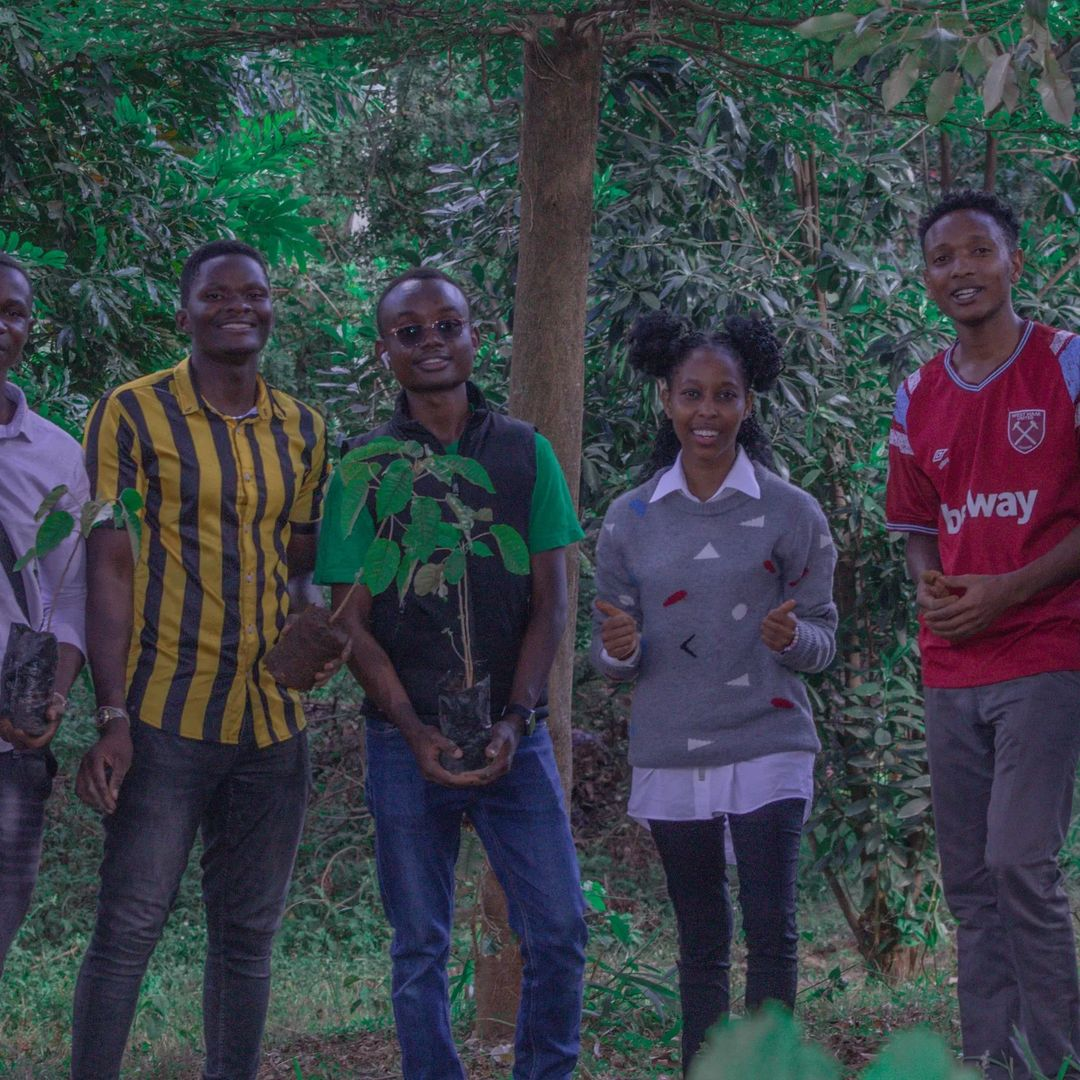 The act of planting 500 trees may seem small in the grand scheme of global environmental issues, but it serves as a testament to the commitment of CRESA, the Department, and KCB Bank in making a positive impact. Every tree planted contributes to cleaner air, a healthier ecosystem, and a more sustainable future for generations to come.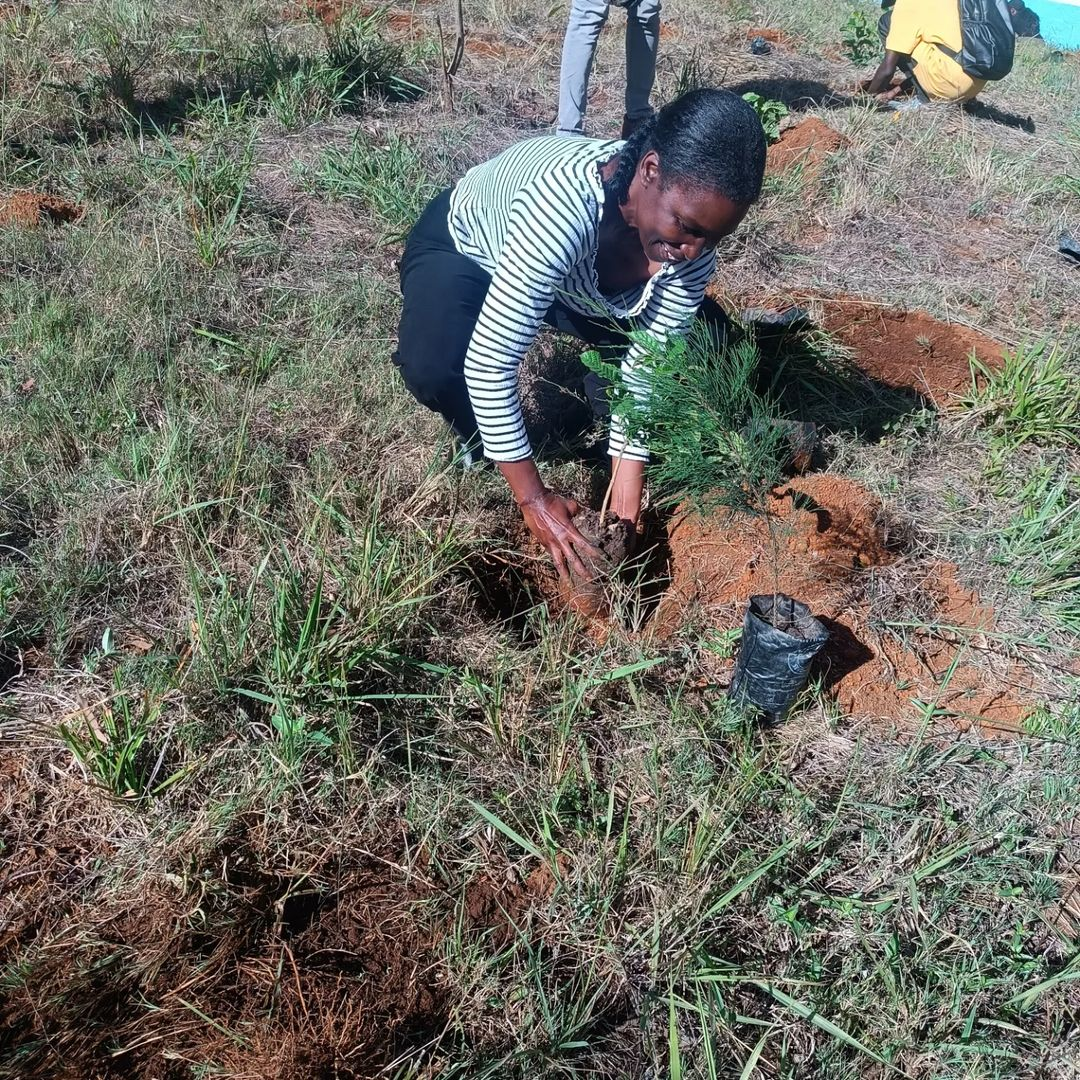 The CSR event not only had environmental significance but also fostered deeper connections between students, the department, and corporate partners. It showcased the power of unity and the potential for change when diverse stakeholders work together towards a common goal.

CRESA's involvement in this tree-planting event on the 18th of October 2023 is a testament to our mission of leaving a green legacy. By working together, they showed that positive change can begin with "the little things" - like planting trees.
This event will be remembered as a significant step towards a greener and more sustainable tomorrow.