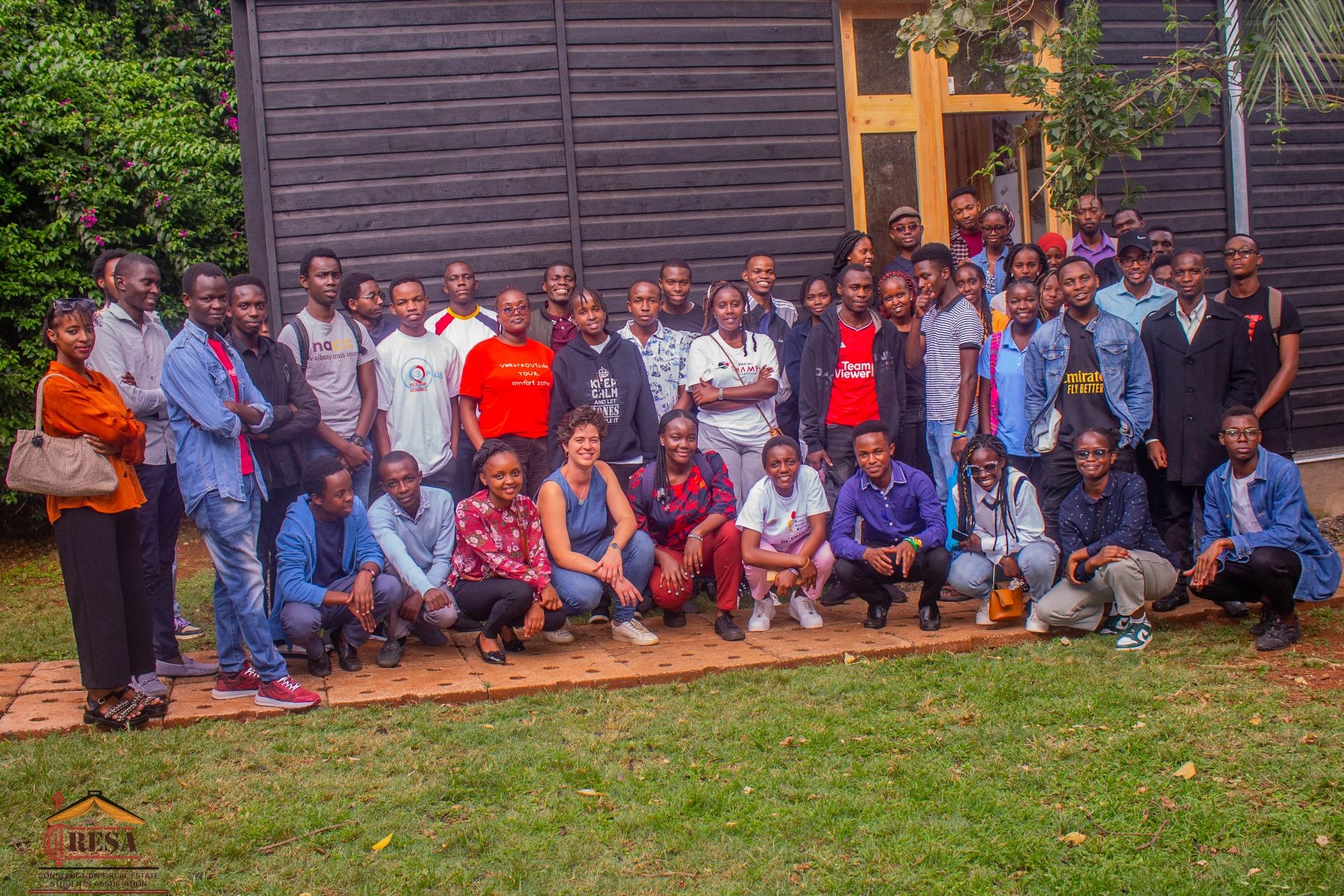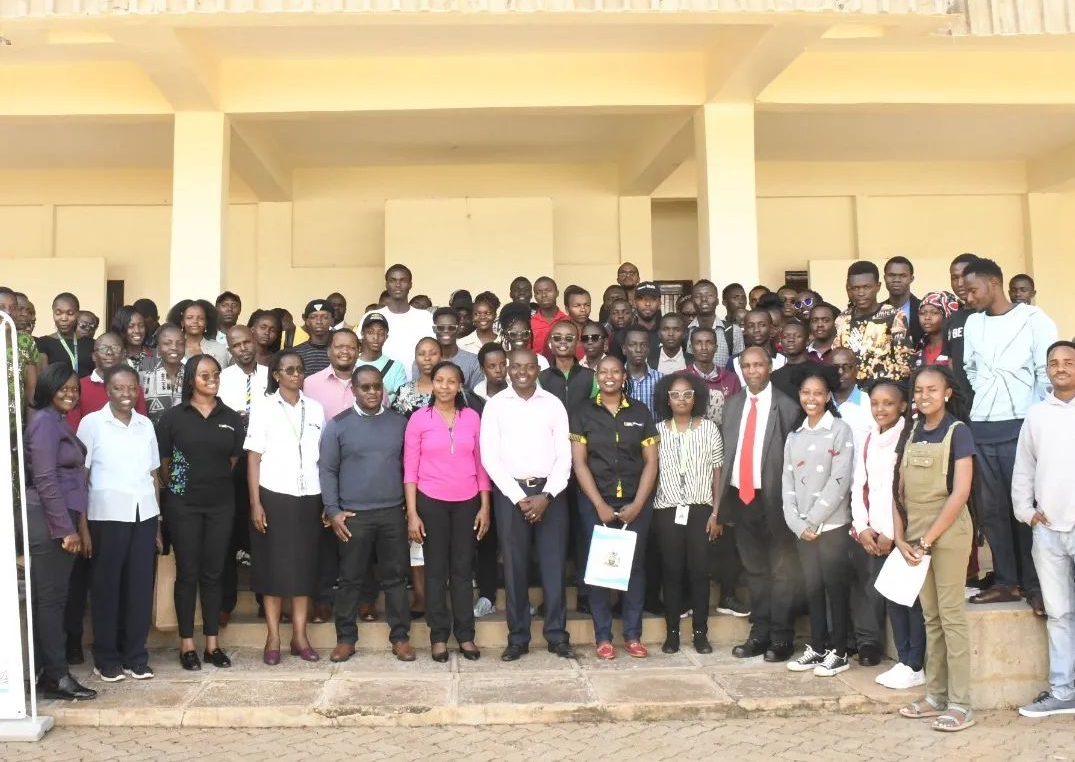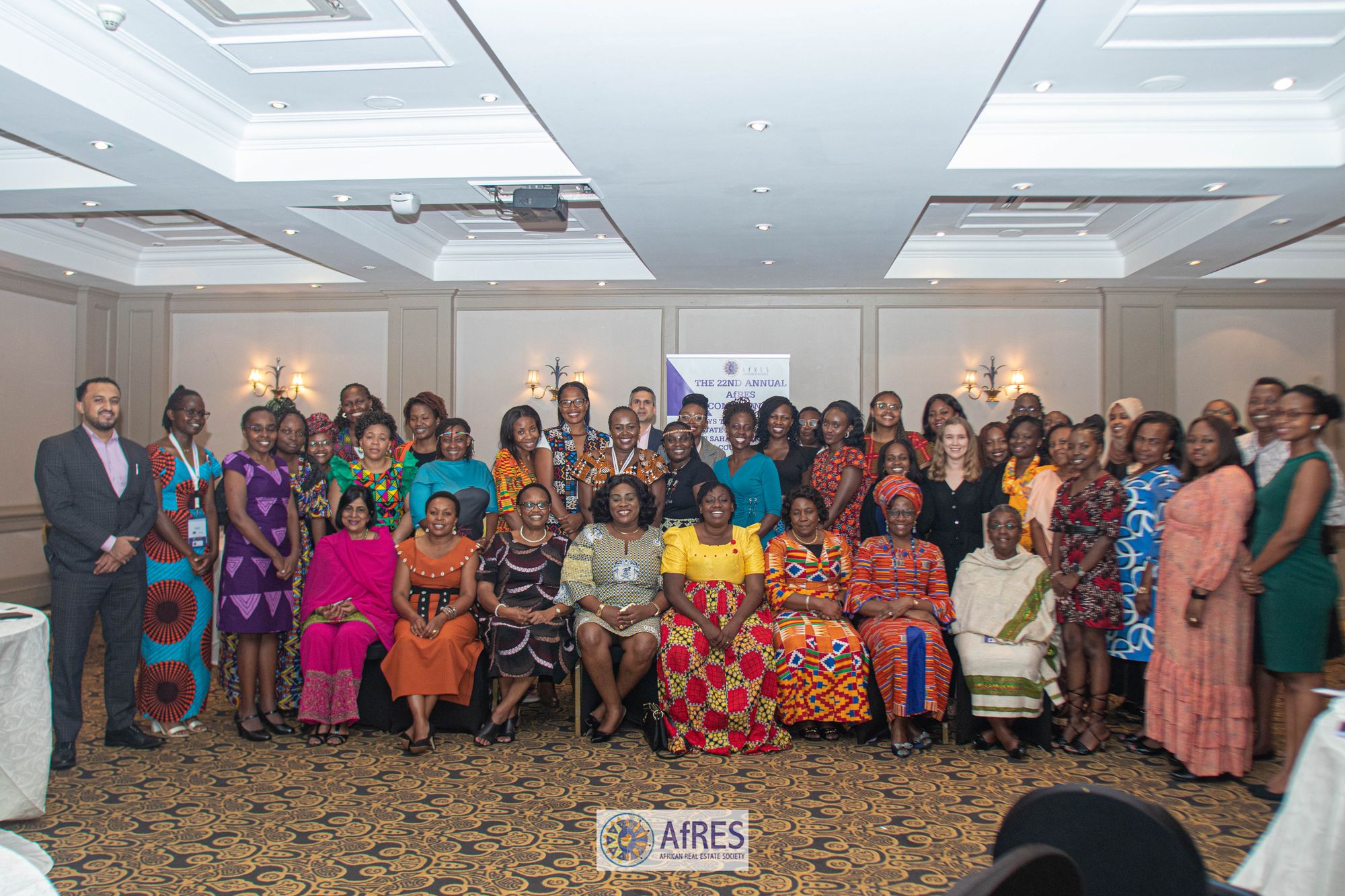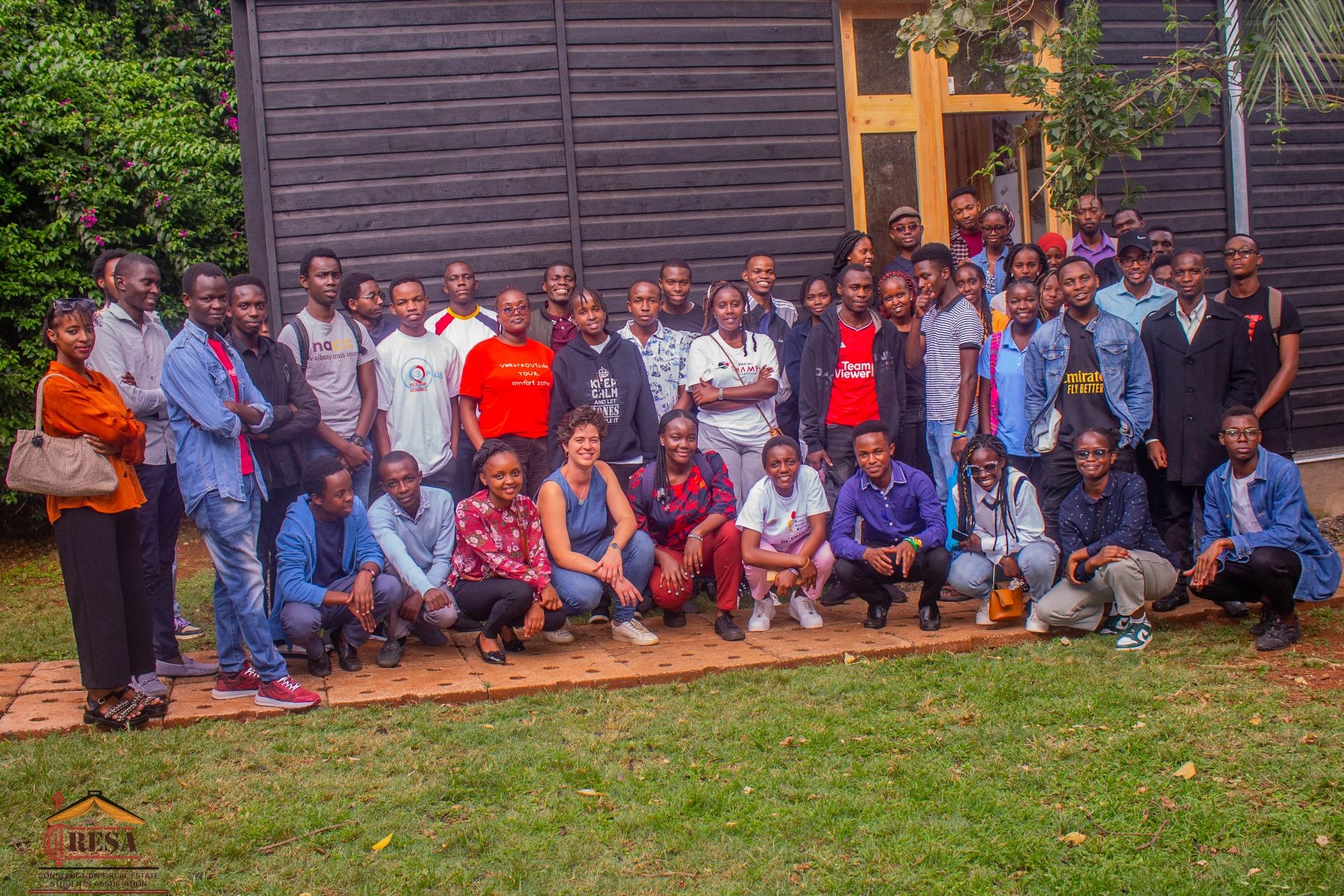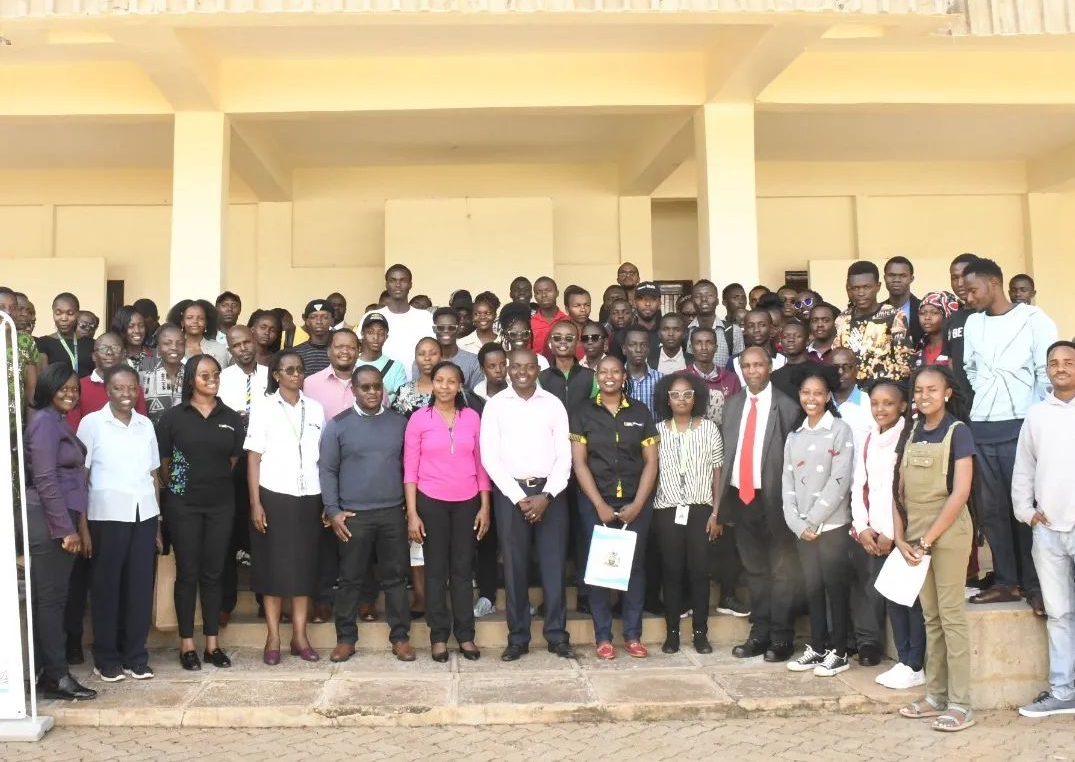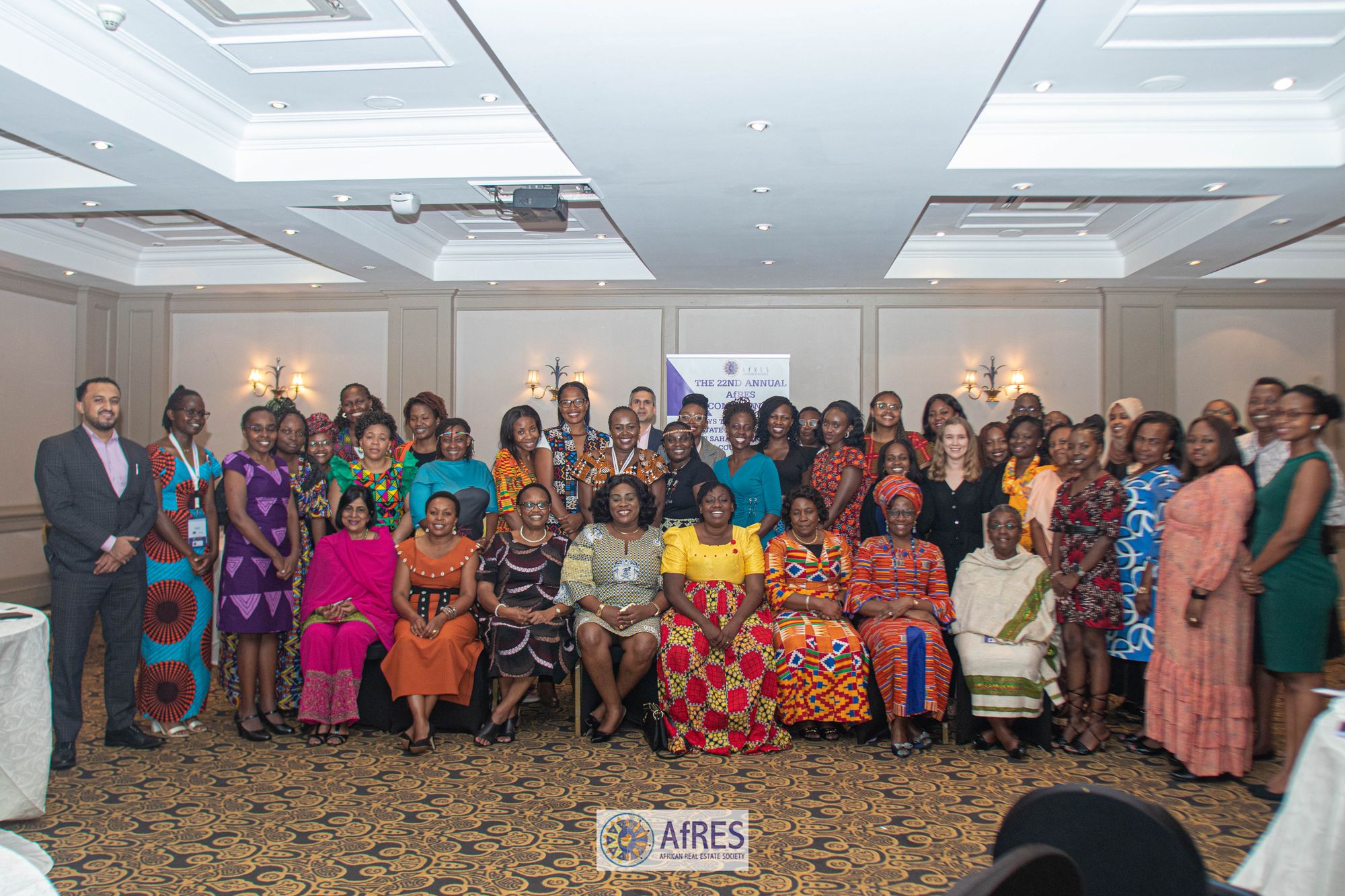 ORACLE STUDENT HUB SIGN UP REGISTRATION

About us
CRESA
CRESA is a students based, association that brings together students from different levels of study from the Faculty of the Built Environment in the department of real estate, construction management and quantity surveying at the University of Nairobi with a mission to develop and provide opportunities for professional and personal growth throughout ones' academic life.
Motto
Solid Foundation for a Brighter Future.
spacer
Vision
To become the most vibrant and all-inclusive Construction and Real Estate association in Africa.
Mission
To ensure that members become well nurtured and all-rounded professionals with a vast knowledge of the Construction and Real Estate Industry through mentorship, internships, attachments, industrial site visits and socio-cultural activities.
Core Values
Integrity and Ethics
To always do the right thing in an honest, fair and responsible way.
Accountability
Self driven students who have taken responsibility to develop professionally.
Professionalism
We consider ourselves as the next generation of professionals in our field.
Diversity
A pool of students from different areas of specialization.