CRESA'S BUILDX SITE VISIT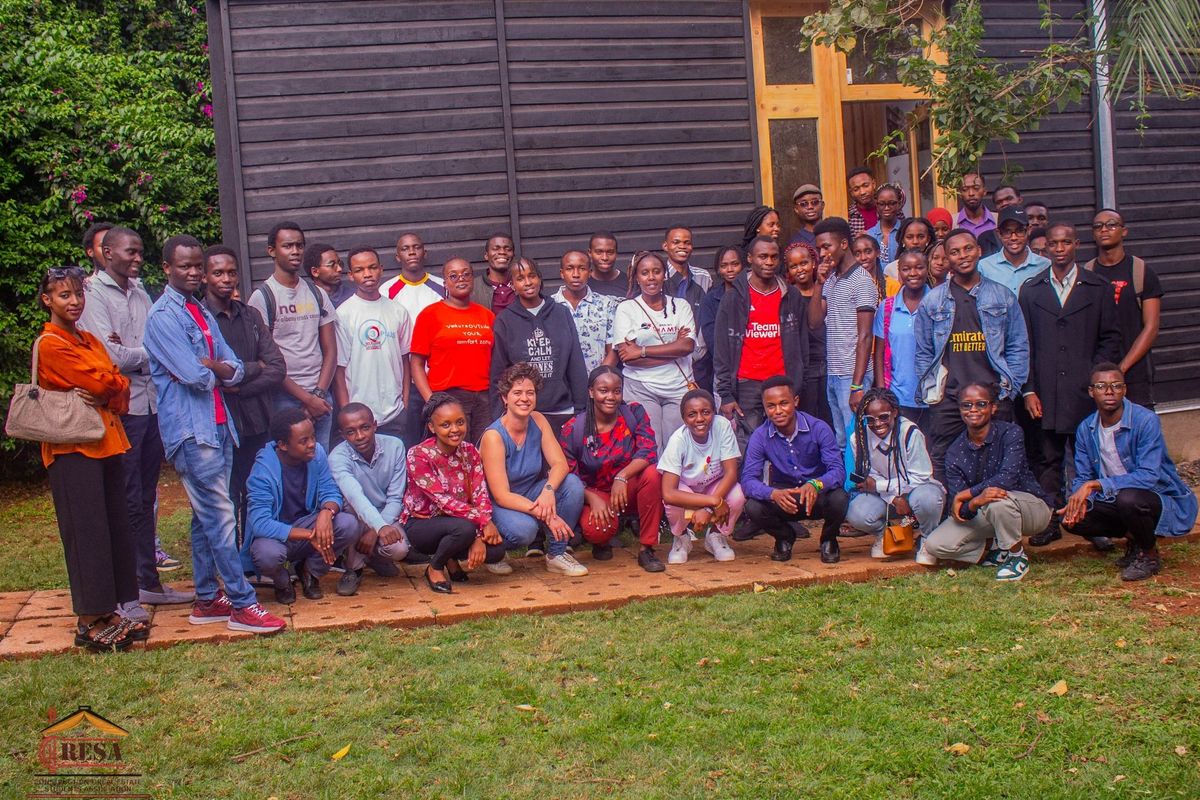 Exciting Day at Build X !!

On 20th October, 2023, CRESA had the incredible opportunity to visit Build X, a leader in sustainable construction right here in Nairobi. As students with a passion for innovative building methods and environmental sustainability, this visit was a true eye-opener.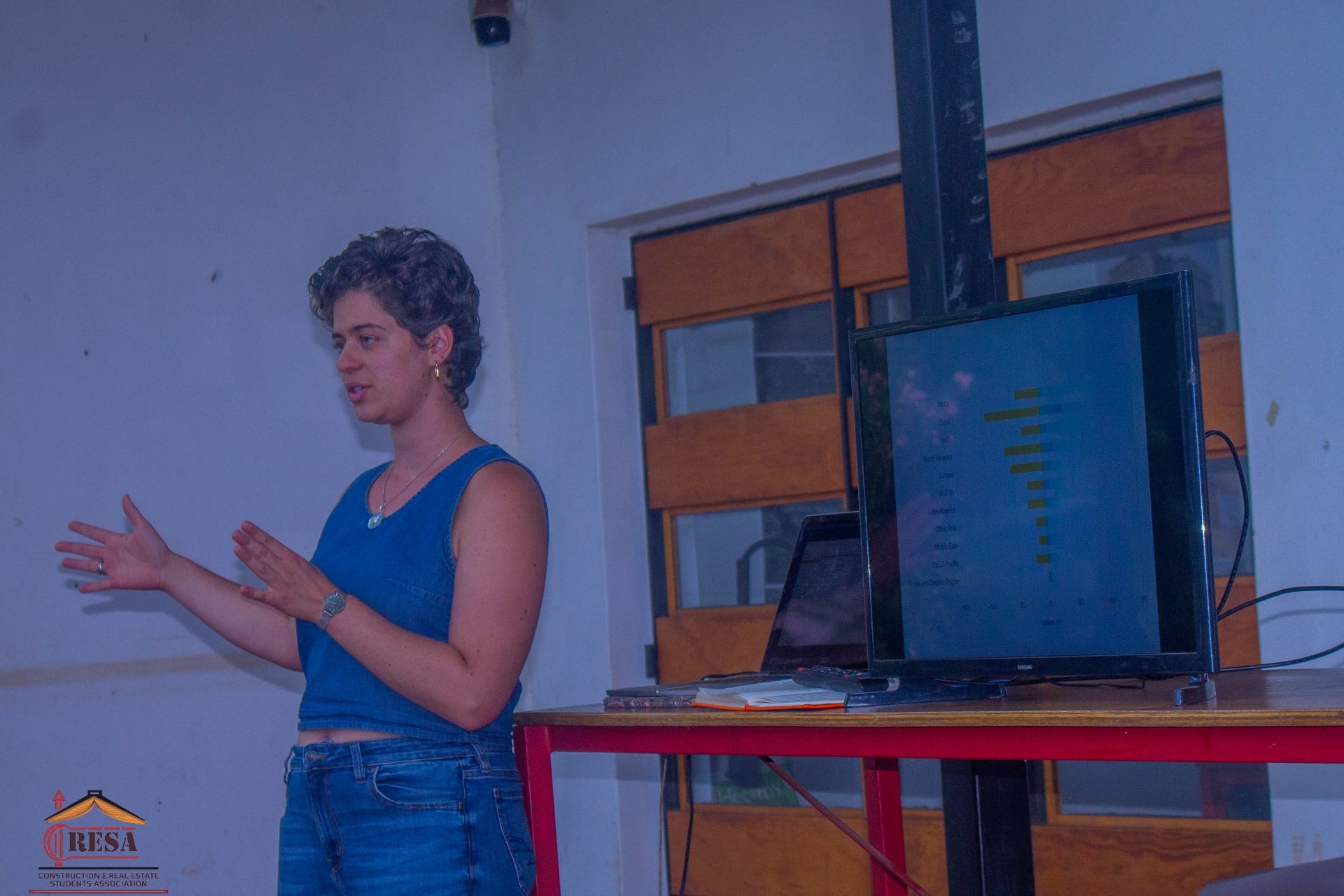 During the visit, we got a firsthand look at the incredible work they do with mass timber construction. The precision, sustainability, and aesthetics of their projects left us inspired. Their commitment to using locally sourced materials and sustainable practices is not only good for the environment but also for the local economy.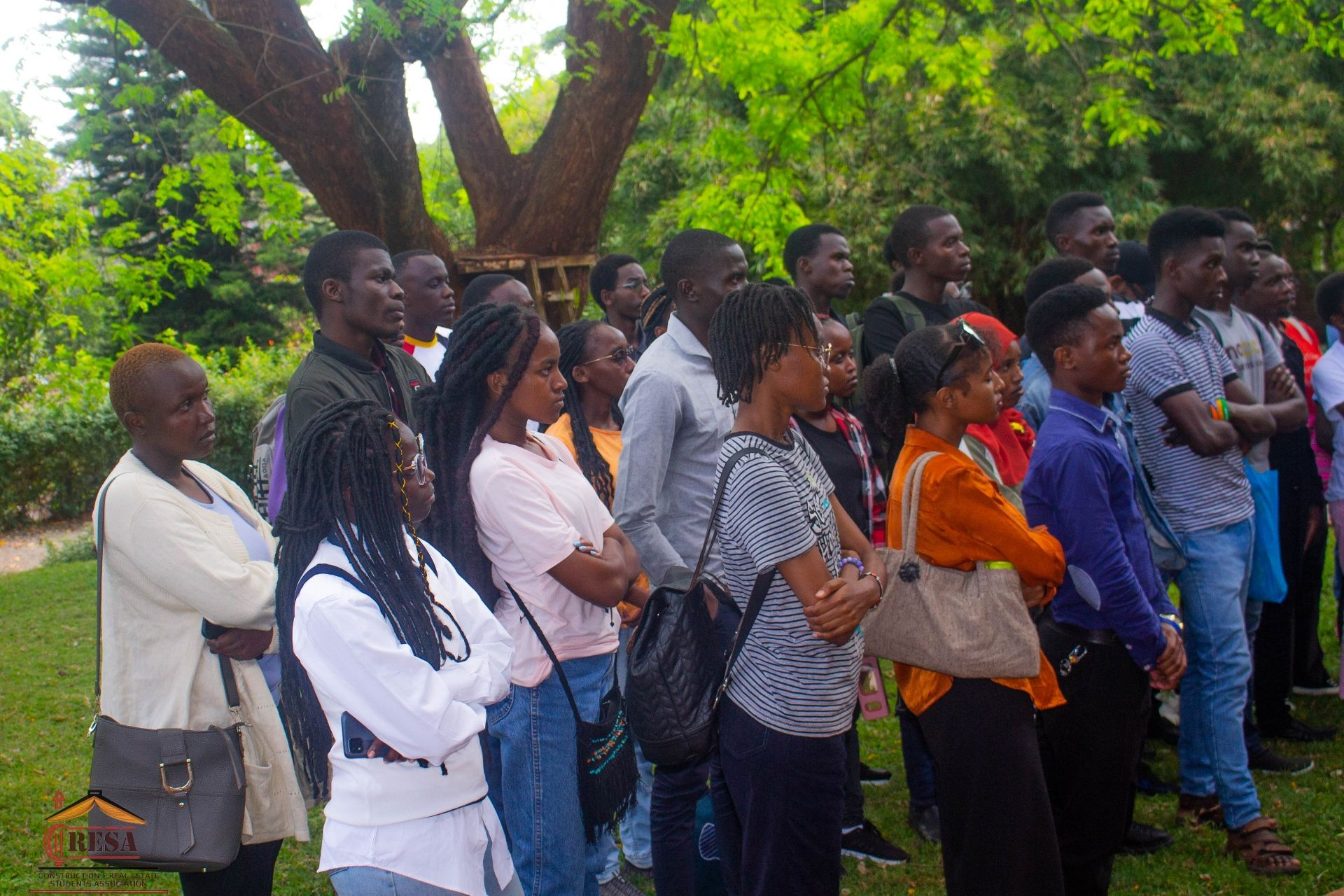 We are thankful for the warm welcome we received from Maryem Sadek, the mass timber initiative manager. We got to learn about their experiences, challenges, and the future of sustainable construction in Kenya. This experience has enriched our understanding of the industry.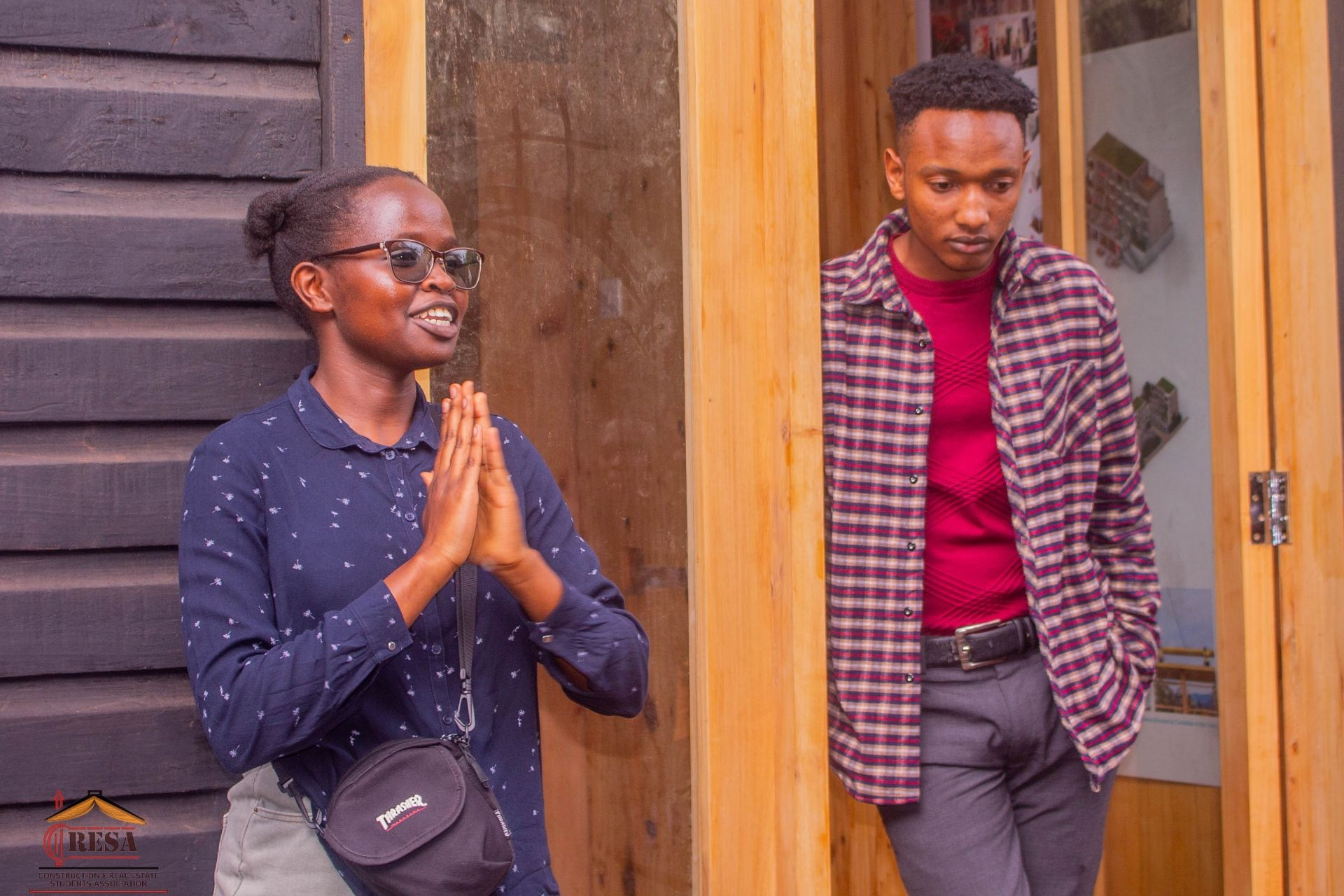 A huge shoutout to Build X for opening their doors to us and for being pioneers in sustainable construction. 🏗️🌿 #SustainableConstruction#MassTimber