CRESA MEETS ORACLE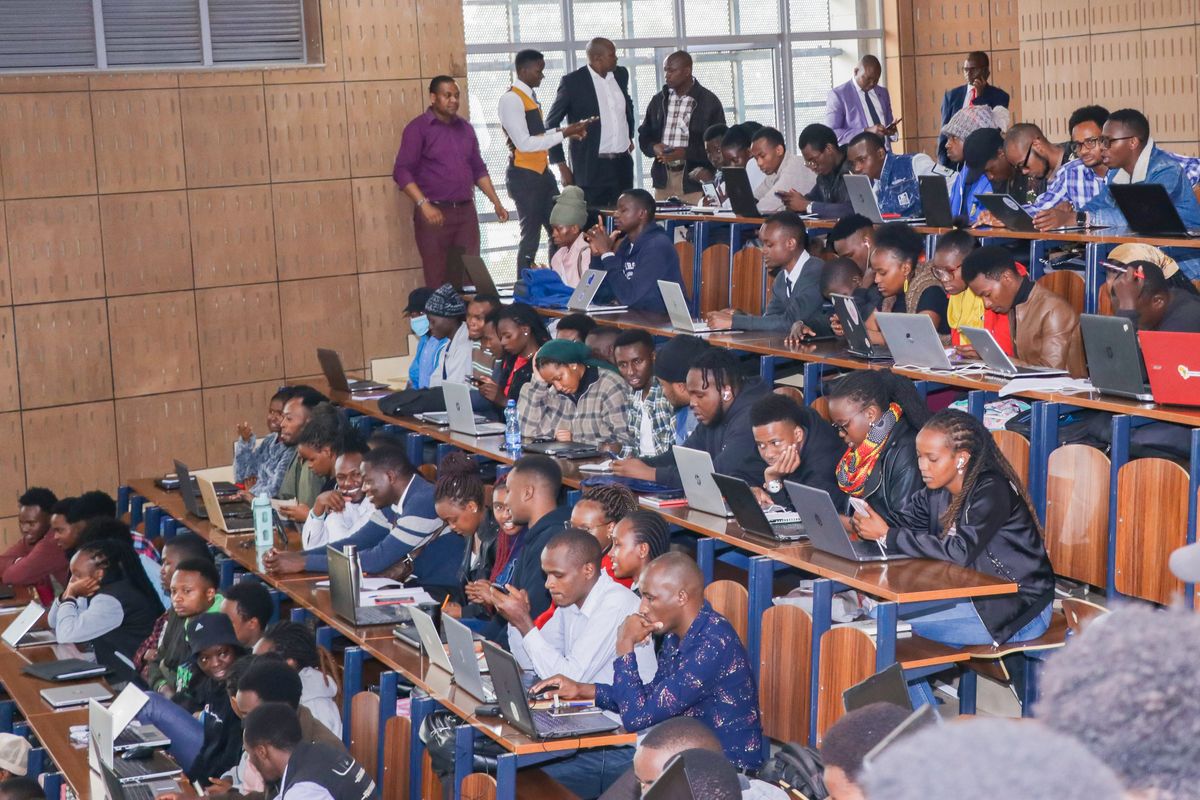 The Genesis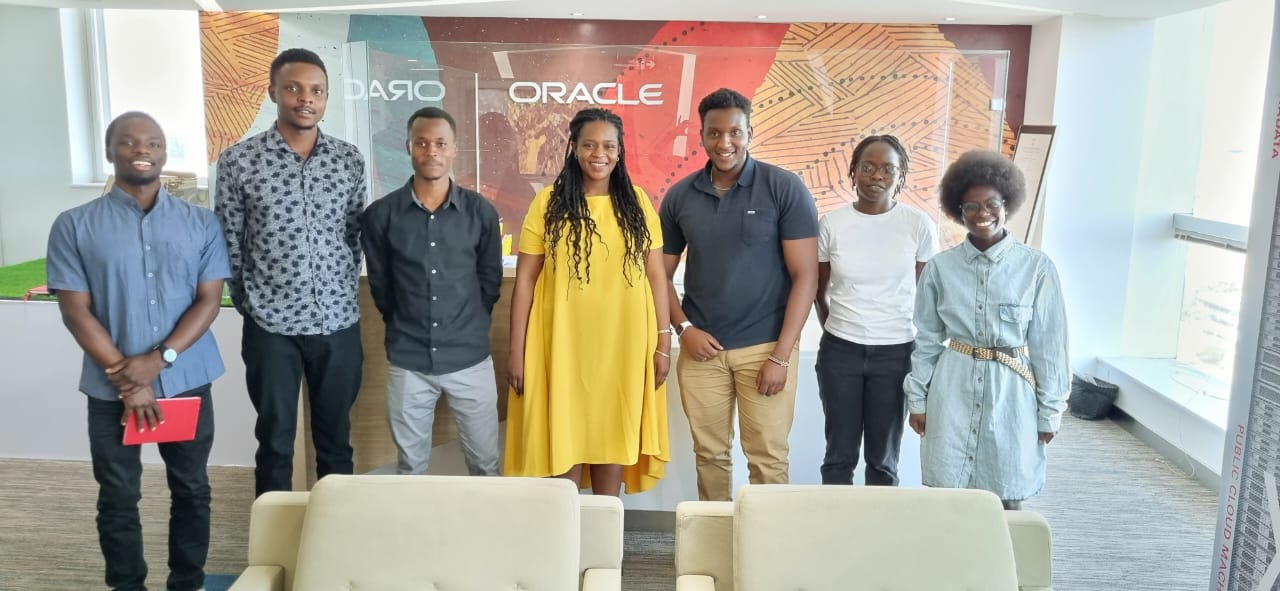 On the 22nd of February, a part of CRESA Council represented the association in talks with the Oracle Academy where we were privileged to be hosted by the Program Regional Manager Sub-Saharan Africa, Lorna Juma. The talk was to deliberate on a partnership that aimed to promote innovation, increase skill development and diversify the technological field in this constantly evolving digital world for the students. It was in this meeting that an event to commemorate UNESCO's world engineering day deemed the Skills Training Workshop on Oracle Primavera P6 for Construction & Engineering Project Management was conceived.
Fast forward to the 29thof March 2023,
"I am really really happy from where I am sitting, because this activity comes in the backdrop of a lot of activities that CRESA has jointly had with the department RECMQS and Faculty of the built environment meeting our objective of having wholesome graduates." Prof. Lilac Osanjo Dean, Faculty of Built Environment and Design.
As the day unfolded, guests, lecturers and students streamed in and by 8:00 a.m. laptops were out and game faces on. Joining us were also students from other universities just to mention but a few, Kenyatta University, Technical University of Kenya and Jomo Kenyatta University of Agriculture and Technology, of course, among others. It was a 'gulf ' where technology was just about to meet construction. Students kept piling in the hall, all in the search and thirst for knowledge. This was not just any other event!
Joining us as we began were;
Prof. Stephen Kiama Vice Chancellor University of Nairobi
David Bunei, Oracle Country Director, Kenya.
Prof. Lilac Osanjo Dean, Faculty of Built Environment and Design
Arch. Peter Njeru Chair department of RECMQS UoN
Mr. Paul Kariuki, Director ICT UoN.
Lorna Juma Oracle Academy Program Manager Sub-Saharan Africa | EA
Danny Gooris Director Oracle Academy EMEA.
Kelvin Kabuye Cloud Adoptions sales consultant, Oracle University.
Christopher Muthere, Regional Manager East Africa CEGBU.
Marion Karanja - Principal Technology solution Engineer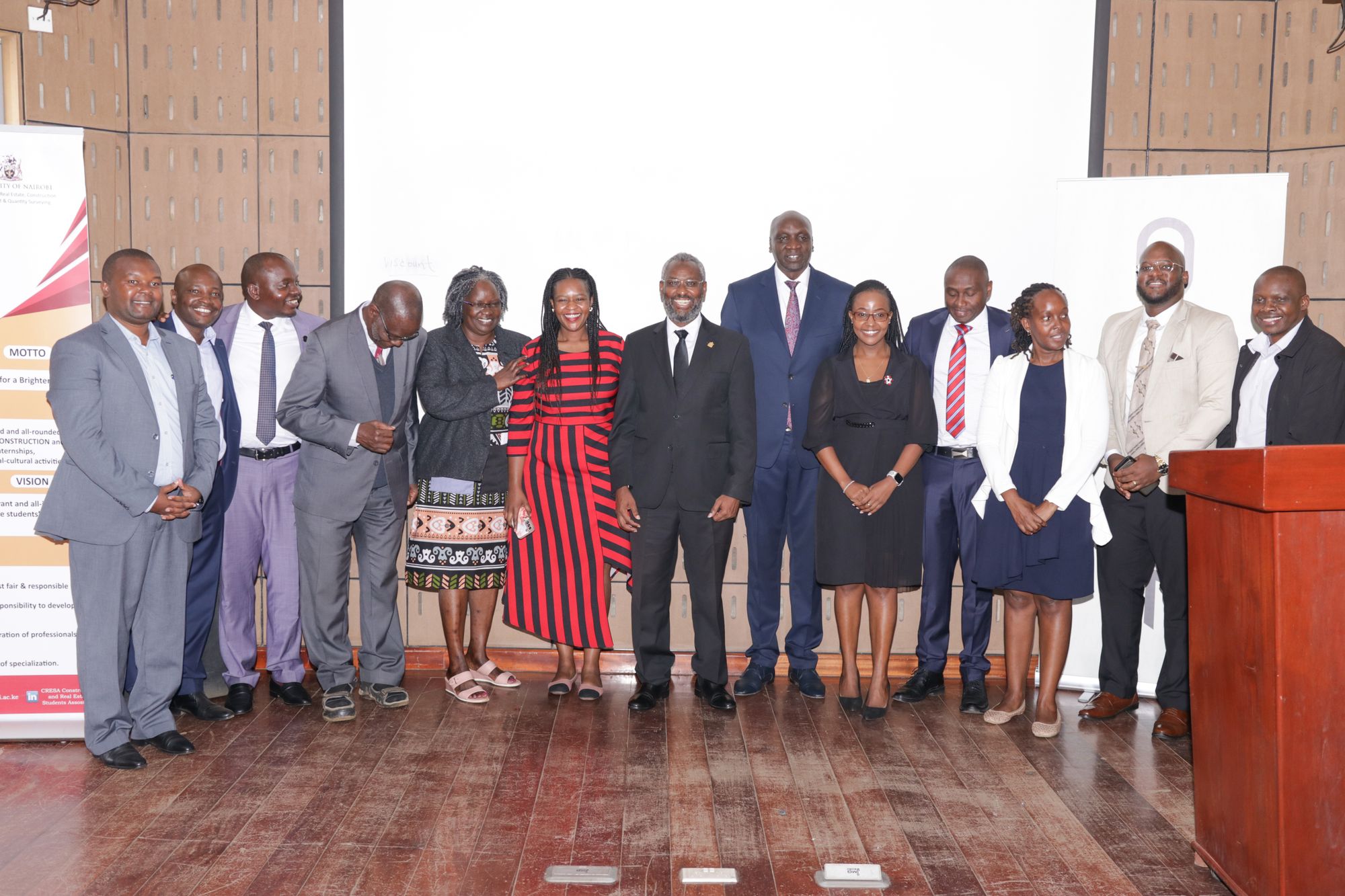 Not to brag but this is what Mr. Paul Kariuki, Director ICT UoN, had to say, "Vice chancellor this is an event organized by the students (CRESA) and we have students from all over the country!"
"I'd also like to mention that our department is one of the unique departments within the University of Nairobi", Arch. Peter Njeru established facts as he set the ball rolling.
I can say that we are for sure on the right track and just to reiterate this was the Vice Chancellor in his speech, urging us to be adventurous & innovative as there is no lack of jobs but rather a mismatch in skills required and the job opportunities available thus competency-based learning is very vital in the growth of students. Seconding him was David Bunei's opening statement, "It's a great pleasure to be back in my alma mater. Where you are seated, I was seated in 1999 attending a similar workshop by Nokia." With no fear of doubt that was the right place to be at that moment.
It was a cold morning but our emcees Wairimu Ngotho and Kagwe Martin kept us warm with their light banter and warm laughs. The Oracle team then introduced themselves and gave amazing presentations of what they had planned for us on that day and in the longevity. It was motivating and influential for us to hear from professionals of a different field and learn how each field actually leans on the other. After beautiful performances by Wacuka with her guitar, and a soul soothing duet from Charity Mwabu and Harriet Omondi from their flute and violin respectively, we were ready to learn and receive the training.
Joining us live from Croatia on our zoom platform, yes guys we are international, was Darko Jurekovic, Oracle Academy Country Manager Croatia Hungary, Poland & Czech Republic training us on how to use the Oracle Primavera P6 a Project Management Software. In a nut shell, Primavera P6 is a software that aids in scheduling for deliverables within a project, allocate risks & resources, and most importantly allow for collaboration of players within the same project in a single platform (a feature that is available on Oracle Primavera Cloud). Oracle academy also do provide an online course on the same where one gets certified after completion. We had a step-by-step tutorial provided. It was engaging for us as we realized how technology is revolutionizing the construction industry, and how much we were going to benefit from that certified course.
The CRESA team had already anticipated our exhaustion and hunger and had breakfast and lunch ready for us. After a hard day's work, we were really enjoying our well-deserved sausages and mandazis while interacting and networking with our guests one on one.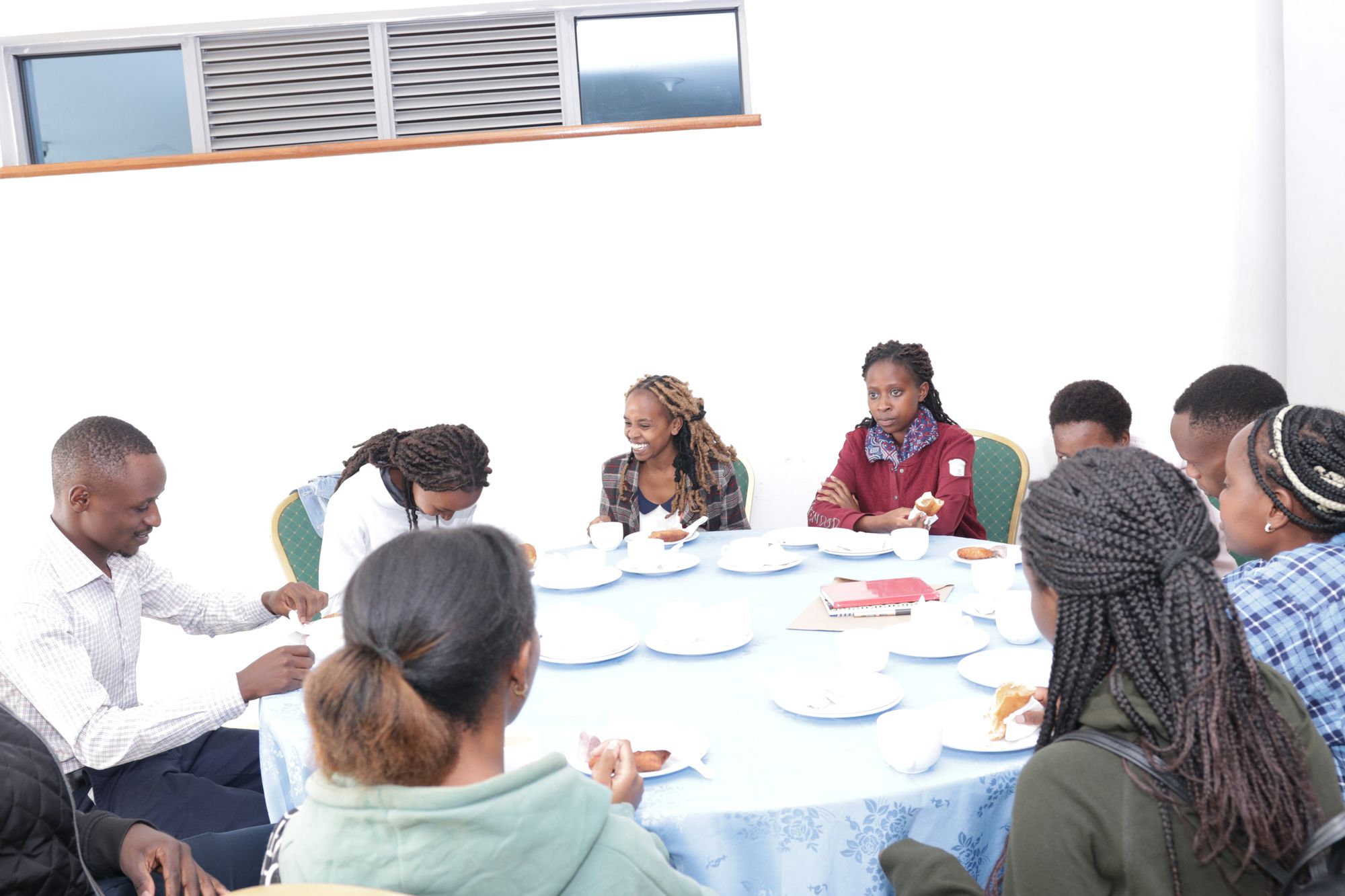 I applaud CRESA for the strides it constantly takes to make sure we are always interacting with all kinds of professionals from various types of fields and learning as much as we can from them. And for always keeping us well fed, of course. I sure am looking forward to attending what CRESA has up their sleeves next.
"At times, our light goes out and is rekindled by a spark from another person. Each of us has cause to think with deep gratitude of those who light the flame within us."  Albert Schweitzer.
To Oracle Academy who were our sponsors for the event and most importantly now partners thank you for the light.
Cheers to many more!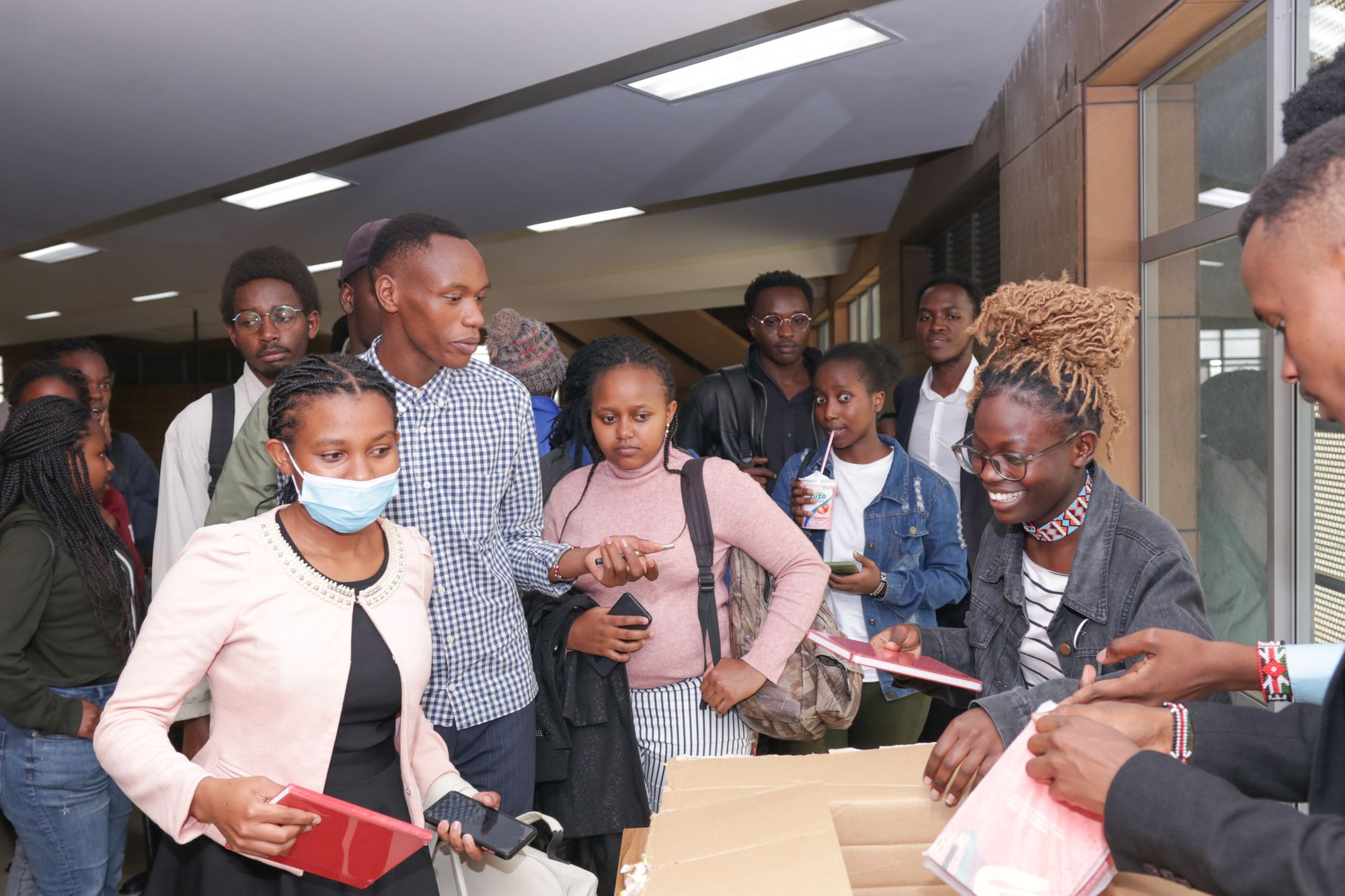 Visit https://academy.oracle.com/en/oa-web-overview.html for more about Oracle Academy and catch us on our you tube channel https://www.youtube.com/@CRESAUoN for an audio visual experience of the day.