Join us Today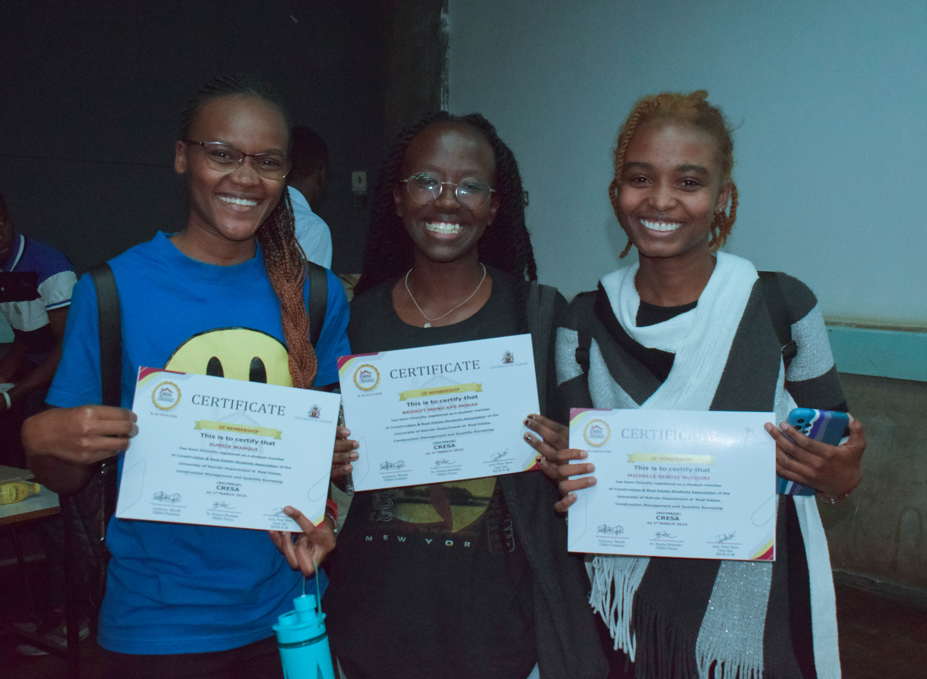 Still showing no sign of taking a break anytime soon, CRESA  yet on the the quest to reiterate its vision , brought on board;
The Royal Institution of Chartered Surveyors (Represented by Bernadette Gitari MBS - Partner Development and public affairs Manager SSA ,RICS International Ltd. ) and
Mr. Gikonyo Gitonga alias GG Himself - The Managing Director at Axis Real Estate Ltd. ,
for an industrial career talk which culminated with an insightful panel session that ushered in yet fresh deliberations of CRESA partnering with RICS starting off with a whopping 4 sponsored slots at the 7th Edition Annual WIRE Legends & Leaders just to Test the Mics.  'Hii ndo iko juu sasa.'
'Mgeni njoo mwenyeji apone.'

With no fear of doubt, if the jubilant faces of not only our mighty guests but also our dear CRESA members could measure the success of the 1st of March 2023, then it would have been as sure as yesterday.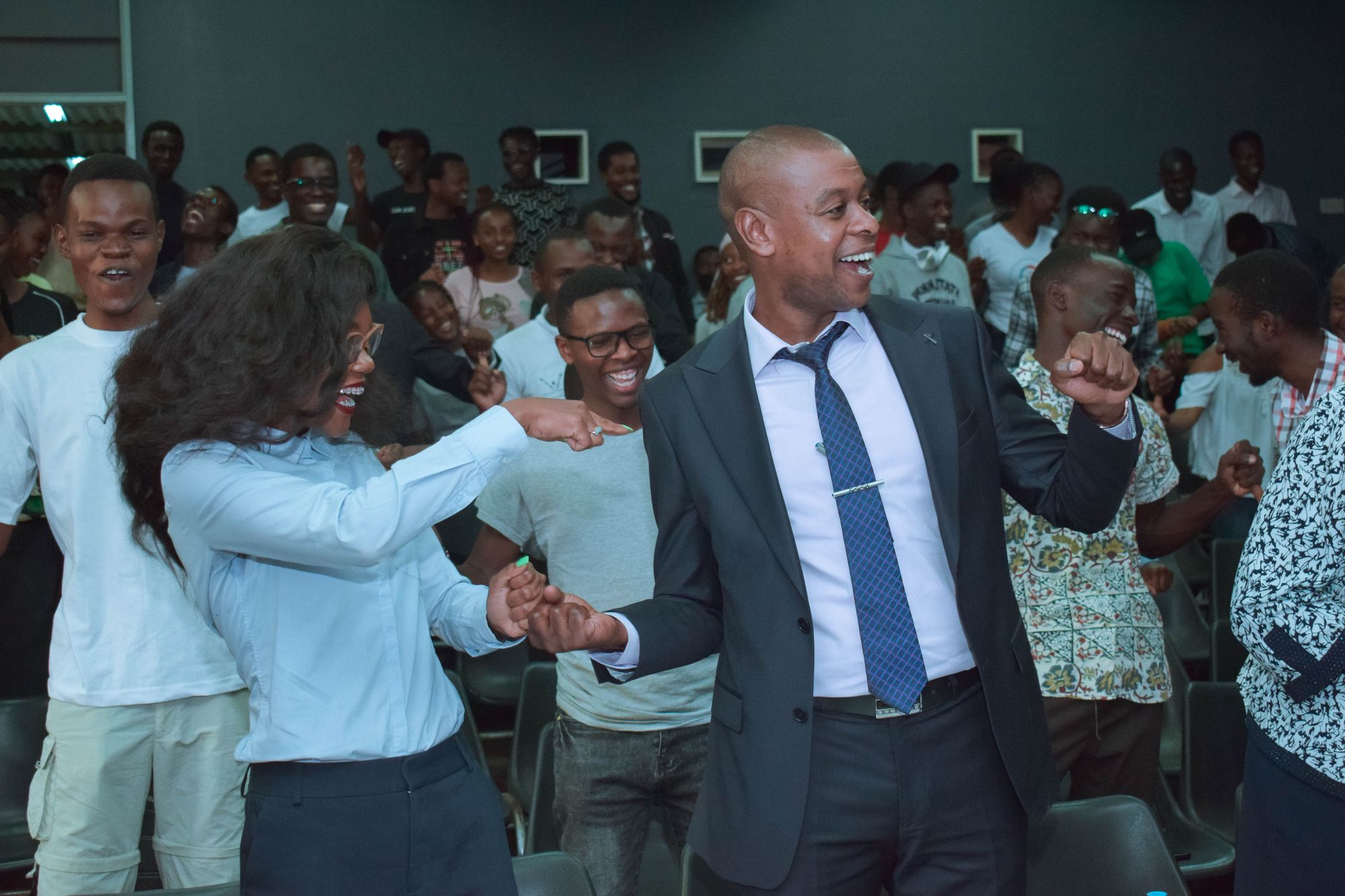 Great people don't walk alone, accompanying our mighty Chief guests;
Bernadette Gitari MBS and Gikonyo Gitonga  were;
Vivian Ombwayo - Director,Research and valuation Broll also an MRICS
QS Kwamboka Eunice - Senior Cost Manager at MACEYMR ,
Said Karuma - Valuer, Knight Frank,
Francis Kivindu- Ass. Registrar Dpt. RECMQS UoN, Mr. Nicky Nzioki - AfRES Chair East Africa
Mrs. Catherine Kariuki - Immediate past President AfRES and
Dr. Erustus Museleku - Patron @cresa_uon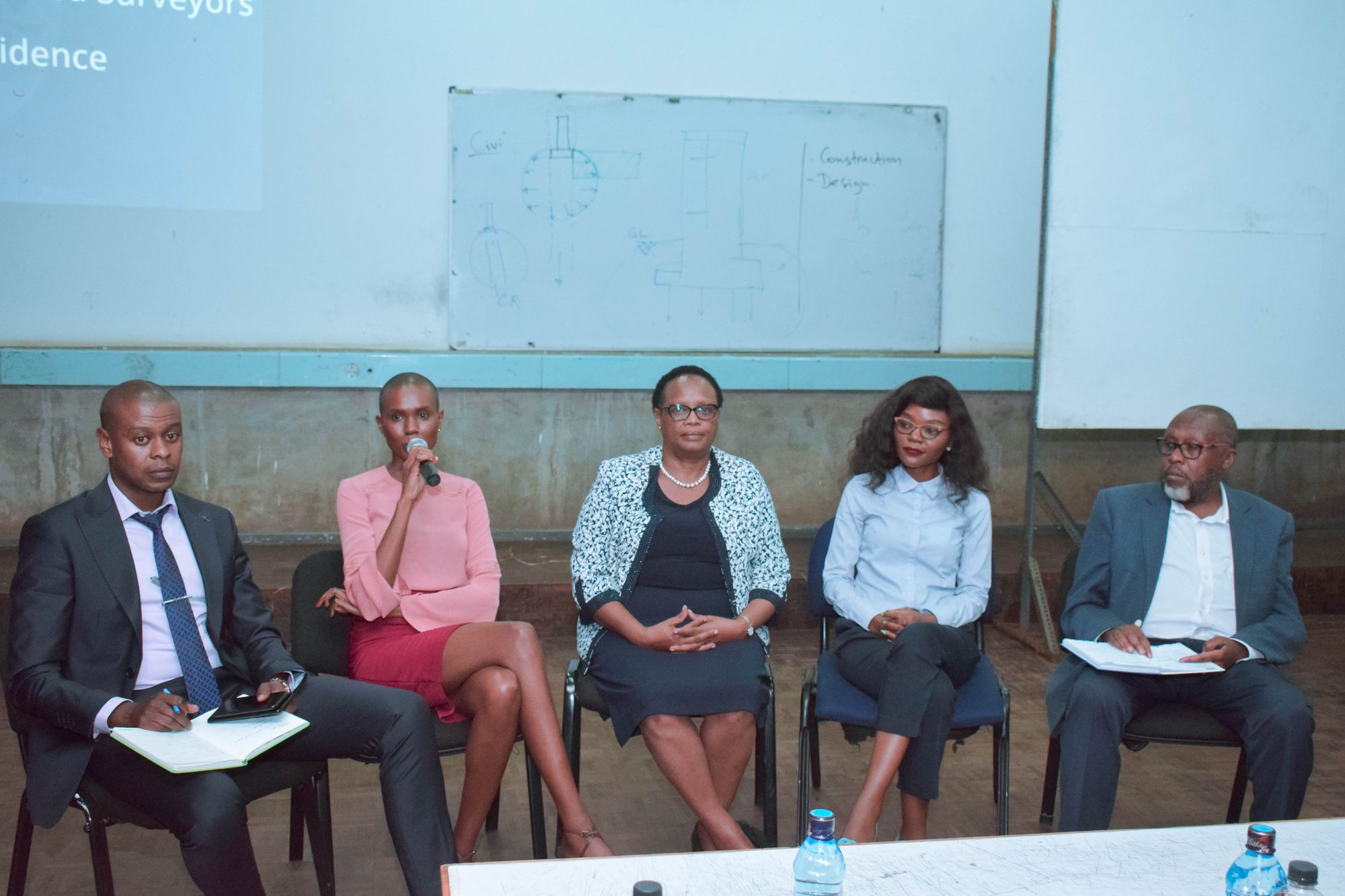 They not only graced us with their presence but also landed with magazines full of cartridges bearing wisdom and experience ready to rain words of encouragement and give a perspective of how they found their way to success.
I mean, with such a team of individuals who have mastered the art of practice in and out of our motherland with years of experience, having some take the challenge of even starting their own companies which have only been successful , the audience could not keep calm but take advantage of the much needed panel session to try and decipher the resourceful talk.
Questions were asked, answers were given to satisfaction and in a gesture to appreciate and honor the panelists,  gifts were presented to them by our amazing CRESA Council & Patron.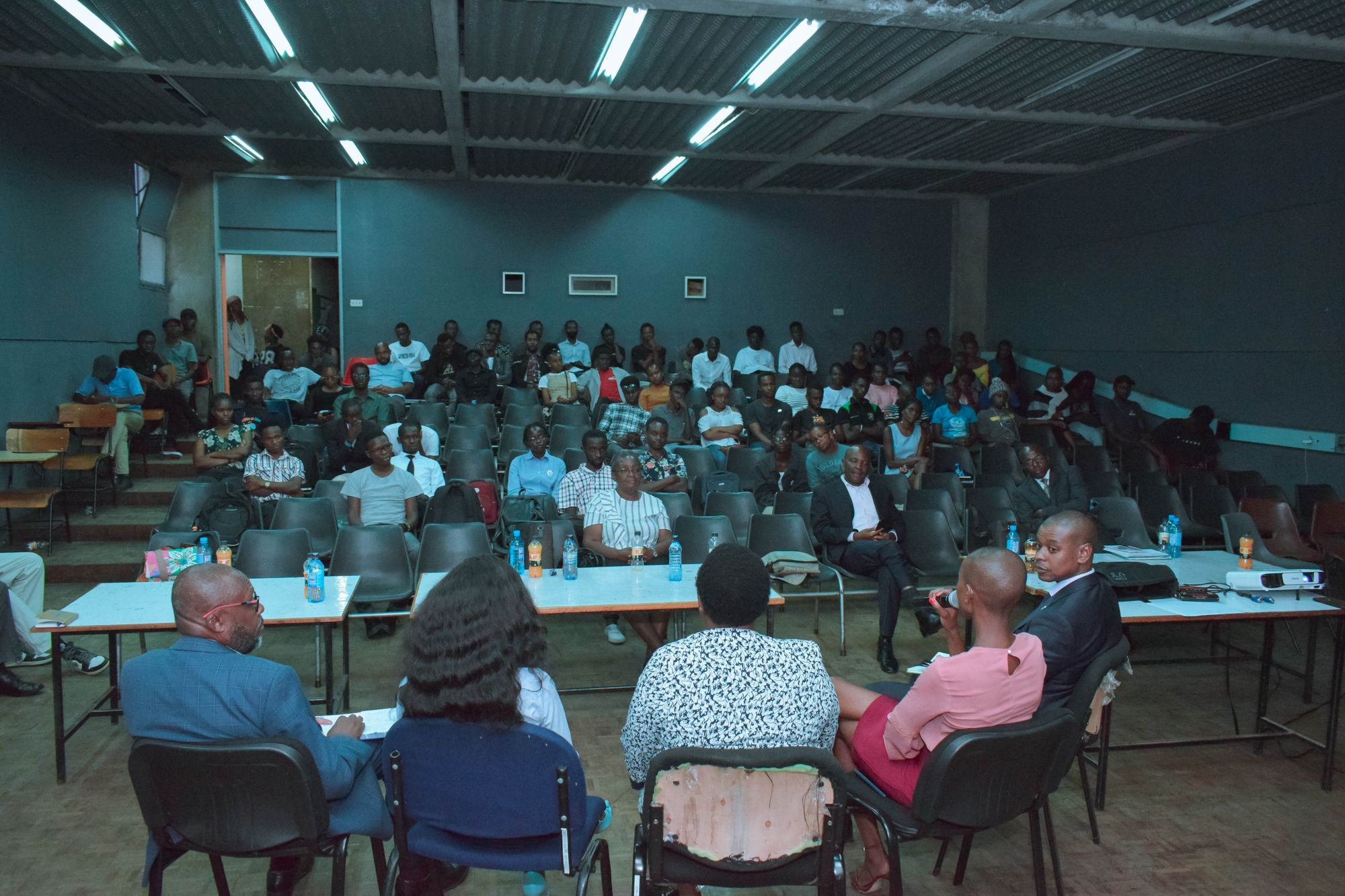 Did we just sign 125 new CRESARIANS? Of course yes. Our new members not only got certificates but the newly unleashed CRESA badge, like we must be seen! Deliberately aiming to grow bigger and better, we invite you all who are from the department of Real estate, Construction Management and Quantity Surveying at the University of Nairobi to join us.
A solid foundation for a brighter future!