Lend a hand, Make them smile!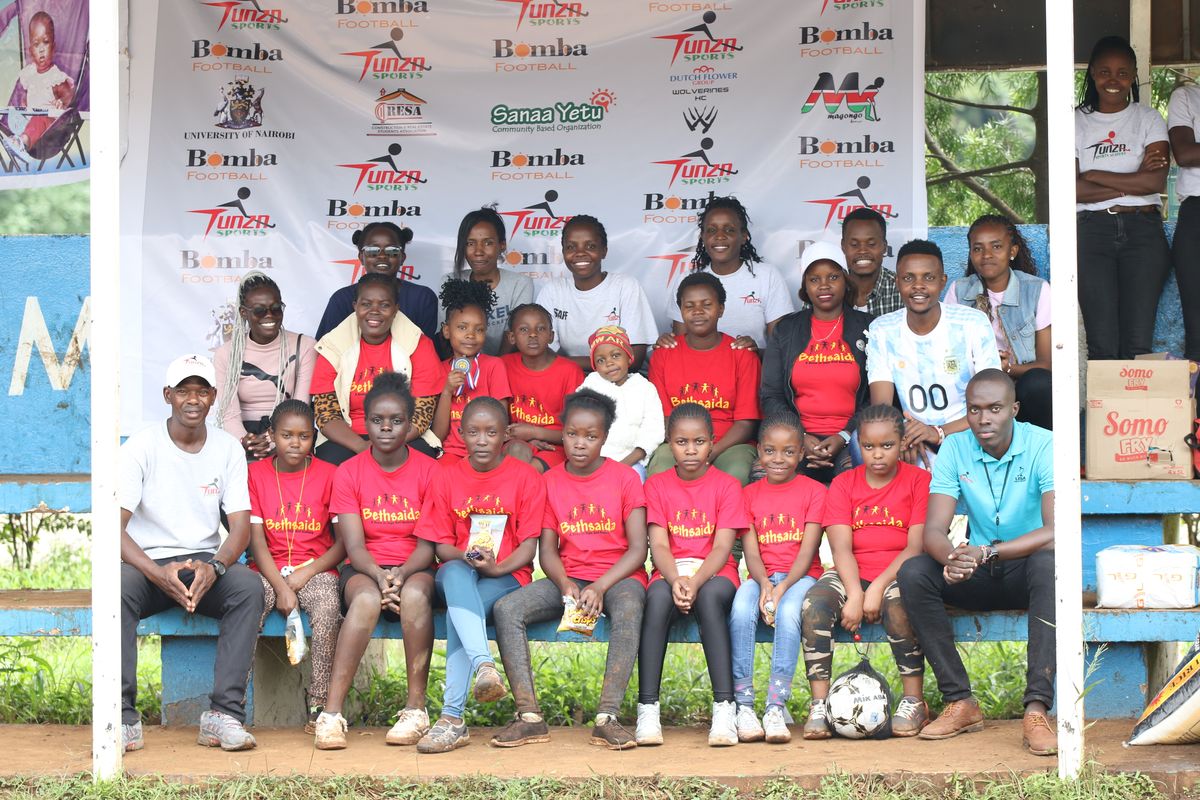 BOMBA FOOTBALL TOURNAMENT - CSR
In a remarkable collaboration aimed at fostering empowerment and inclusivity, Tunza Sports, a renowned sports organization, partnered with the Construction and Real Estate Students Association (CRESA) to organize a football tournament exclusively for girls aged under 15. The event, held at the prestigious University of Nairobi grounds, brought together young girls from various rescue centers, providing them with an opportunity to showcase their talents, build confidence, and foster camaraderie.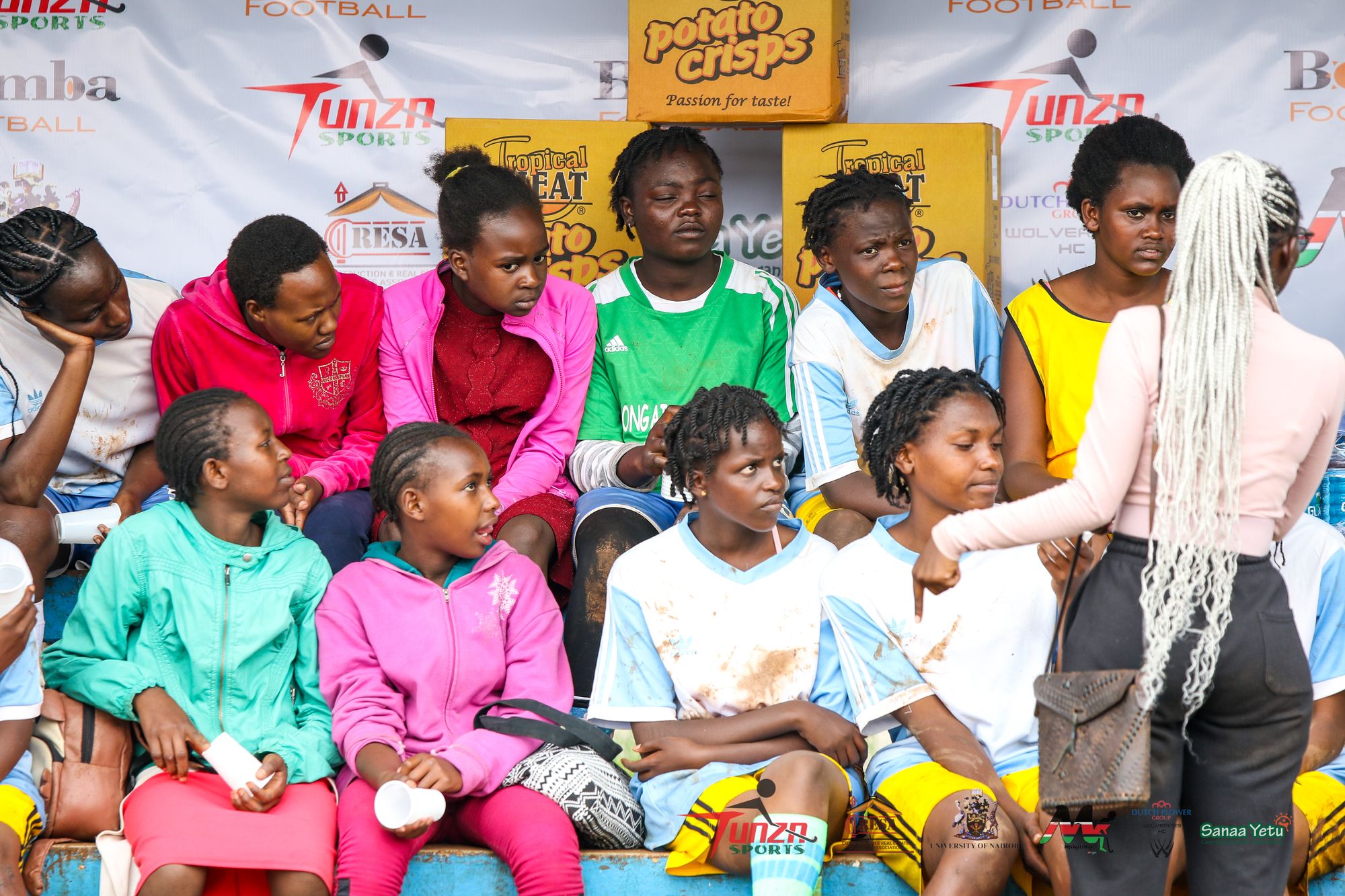 The primary objective of the tournament was to empower young girls who may have faced challenging circumstances by engaging them in the beautiful game of football. Tunza Sports, known for its commitment to youth development through sports, recognized the potential of football as a tool for fostering physical well-being, self-esteem, and team spirit. By partnering with CRESA, a student association dedicated to making a positive impact, the event aimed to create a memorable experience for the participants while emphasizing the importance of education and personal growth.
Determined to take the title, the young participants took to the field with unwavering enthusiasm and determination. The joy and excitement were palpable as each team showcased their skills, determination, and teamwork. The teams represented different rescue centers from around the region, and their presence highlighted the importance of providing support and care for vulnerable girls.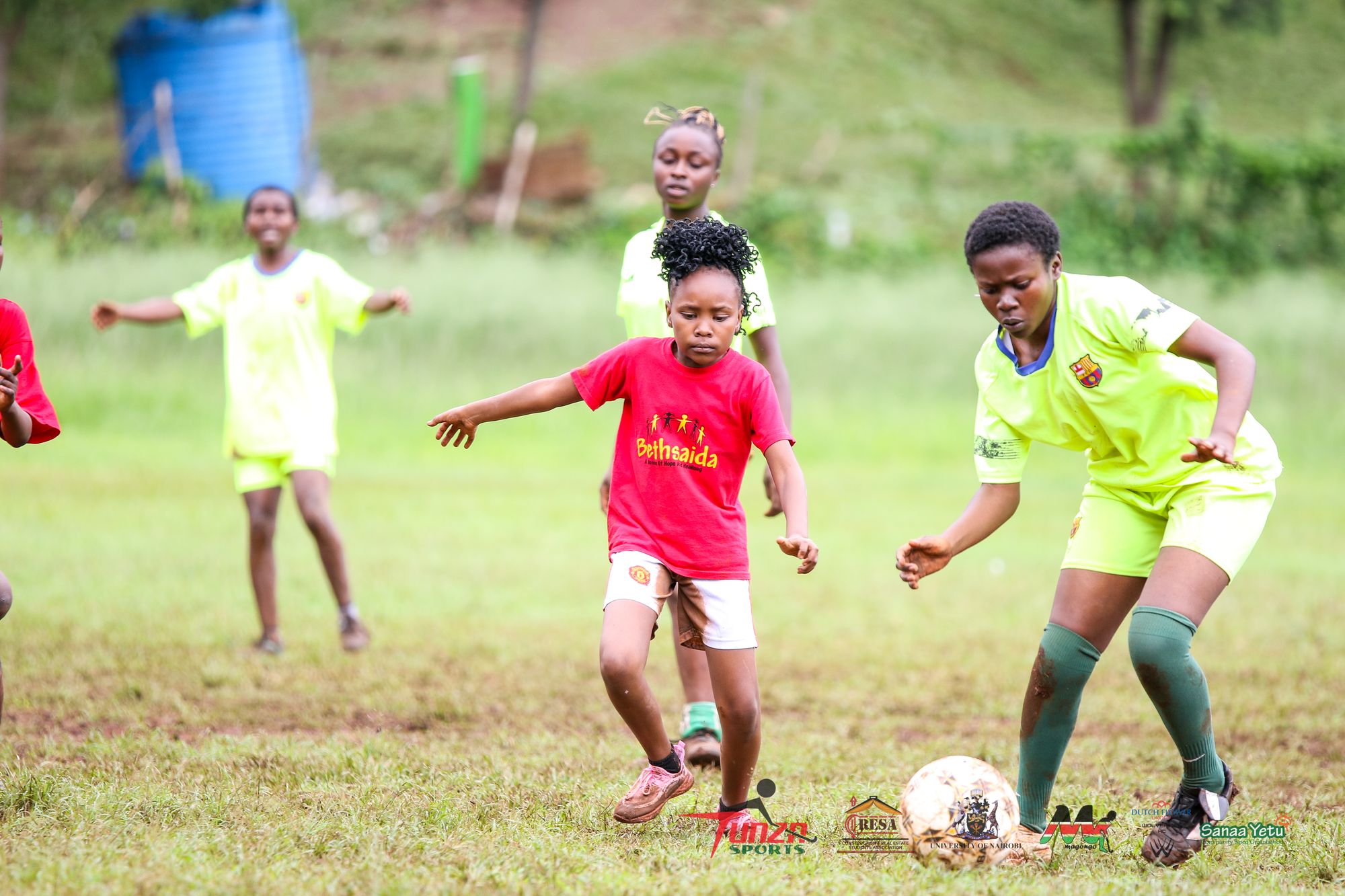 The atmosphere at the University of Nairobi grounds was electric, with cheering supporters, enthusiastic coaches, and dedicated volunteers from both Tunza Sports and CRESA. Their presence was a testament to the significance of community involvement in empowering young girls and fostering their dreams.
The support of the University of Nairobi, rescue centers, coaches, volunteers, workshop facilitators, guest speakers,  and you CRESArians added depth and significance to the tournament. Your dedication and generosity showcased the transformative power of sports, fostering the participants' self-belief and providing a platform for their talents to shine. Together, we demonstrated the importance of community involvement in empowering young girls and shaping a brighter future.